RUST MUSIC
First feature is from TronaN he has been creative enough to cut a lifetimes worth of rust in game sounds to recreate the song "Old town road". The patience cutting each clip would have been enough to send any man crazy! Great work we want more!

FAN ART
I love a good bit of speed art especially when its rust related. David Keleeva created this amazing fan art and It came out stunning. Here is the end product, but also check out the video of its creation too its so great to see an artist at work like this!
I stumbled across Fletchers profile and found his amazing artwork. By the information I've gathered the artwork is for HumenBrain's Youtube channel which can be located here, maybe even learn some Russian? The artwork really captures rust. Make sure you check it out here!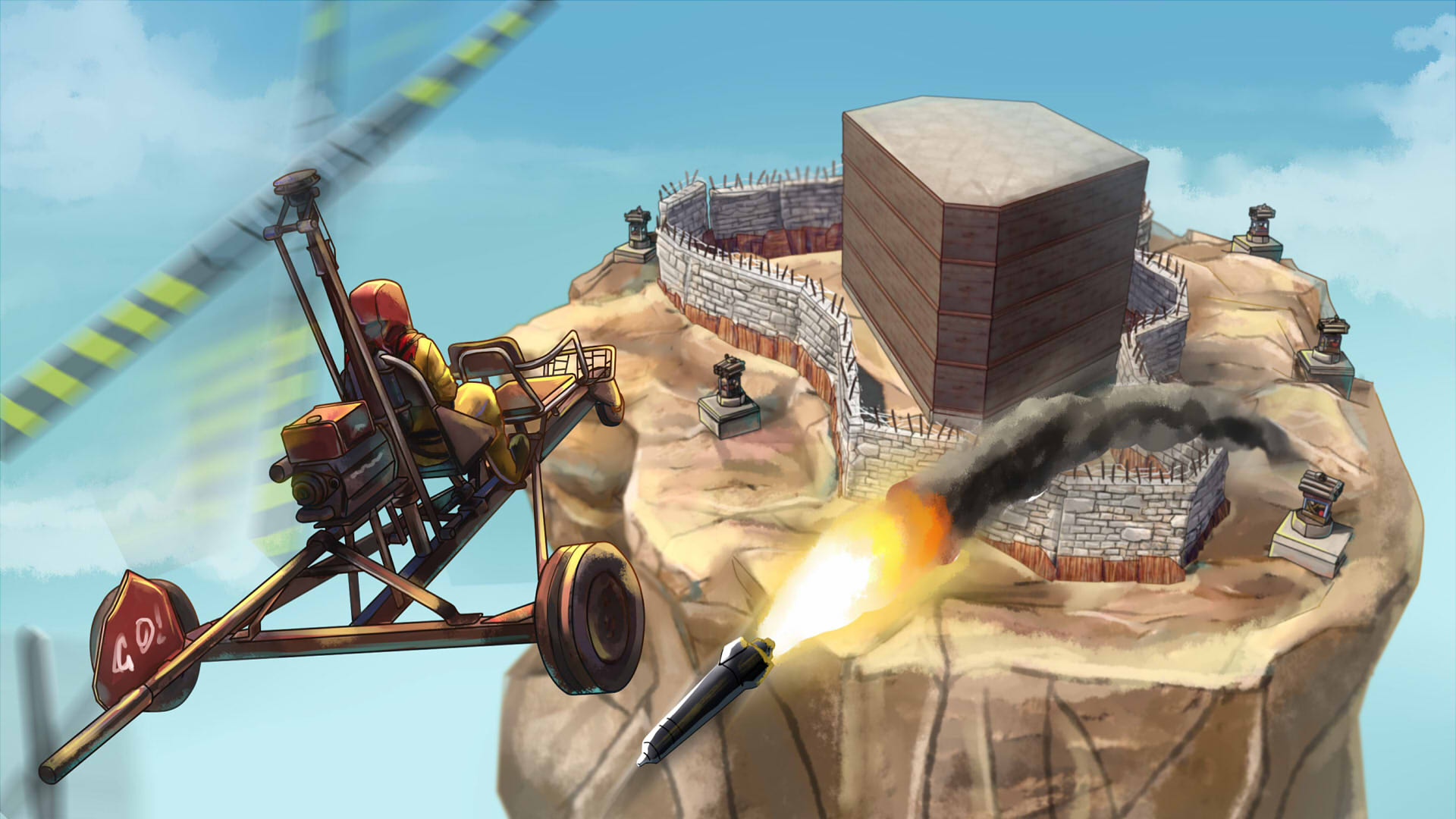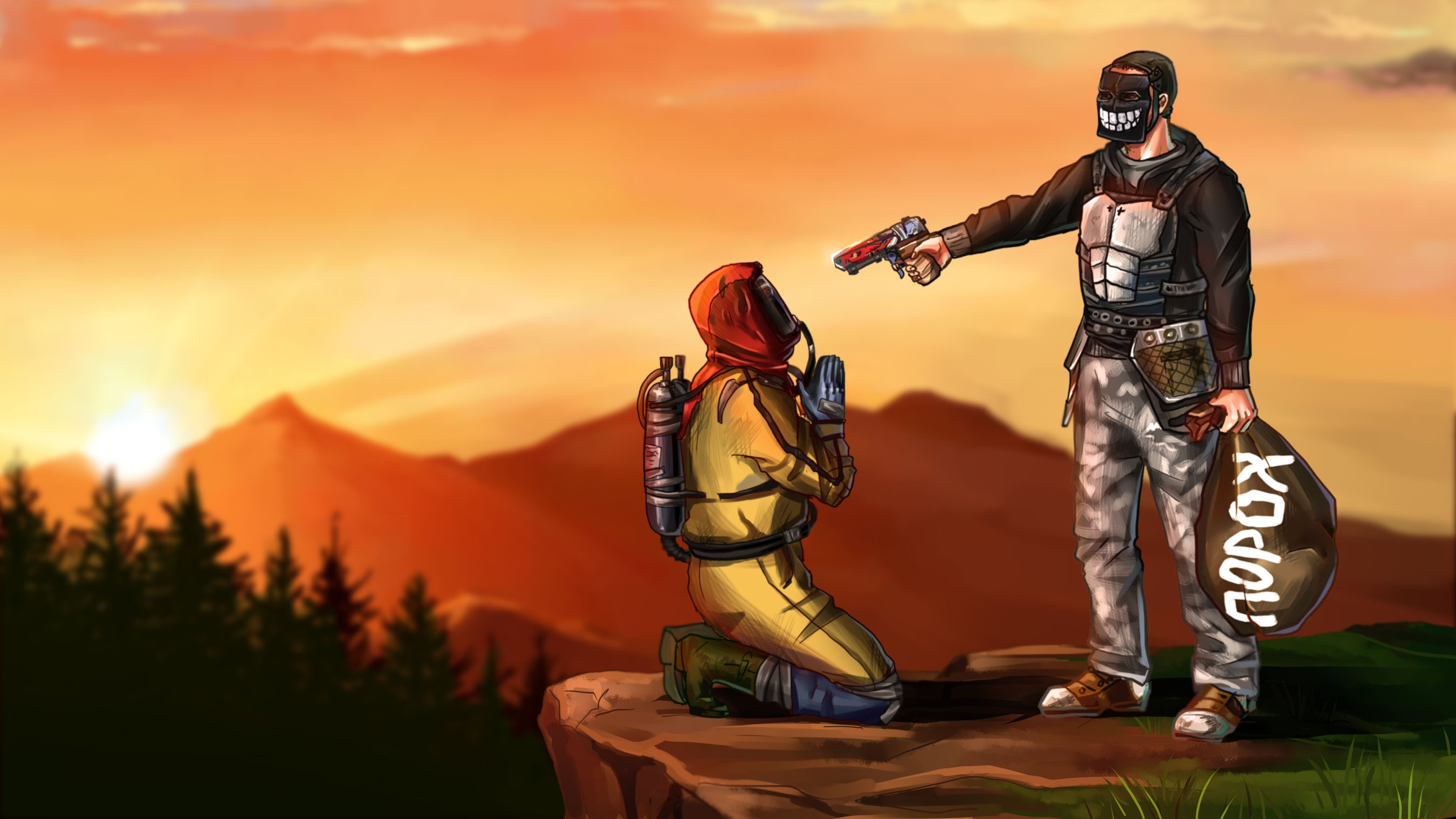 I also found this hand drawn artwork by ImPinguu

ROBIN HOOD OF RUST?
There will always be a time when the new bow champion will move up into the ranks *step aside ser winter* and woo us with their skills. Not only is Valleys bow skills on point but the editing to the music had me all fuzzy.

RAID CAM 12
Raid cams are slowing dying and it may be a bit pompous to include my own content, but I made it for the community so … Why the hell not eh? Clans battle is out in an amazing sunset while a night time slaughter fest continues, rockets are flying and the cinematics fill the night air. Filmed on a large official server, make sure you help keep the raid cam alive and take a look!

RUST MAFIA!
Lies, deception and betrayal! Sounds like an everyday in rust to me, but Shadowfrax has taken it a step further by replicating a game similar to town of salem but in Rust! It was hilarious to watch the introductions and the ongoing dialogs, I cannot wait for more like this from shadowfrax!
See you next week!
Working on something cool? We want too see it!
Send it to me on Twitter or join our Discord